COACH-IN-TRAINING (CIT) PROGRAM
The CIT program introduces new coaches to the various aspects of coaching gymnastics and prepares them for entry into the "Foundations" component of the Gymnastics Canada National Coaching Certification Program when they reach the age of 15. The CIT program includes online training courses as required for employees, mentoring and hands-on coaching experience, under the supervision of a Trained Coach.
COACH
A coach has coaching experience and has successfully completed Foundations Gymnastics and Trampoline coaching certification courses through Gymnastics Canada NCCP.
STAFF TRAINING
Respect in Sport for Activity Leaders
AODA - 3 Modules
Human Rights 101
CALL IT OUT! Racism, Racial Discrimination and Human Rights
WHMIS
Health & Safety Training for Workers and Supervisors
Standard First Aid & CPR
Coaching Association of Canada: Rule of Two Training
Commit to Kids - Senior Leaders
TRAINING COURSE REQUIREMENTS
NCCP Foundations Women's Artistic Gymnastics
NCCP Trampoline
GO NINJA - Online Training Program
Coaches are encouraged to increase technical knowledge and practical spotting skills by pursing higher level courses offered through Gymnastics Canada NCCP.
GYMNASTICS 101 - Gymnastics Ontario
STRATEGIC PLAN 2022-2025
2022-2025 Strategic Plan Booklet Bluewater Gymnastics Club.pdf
Strategic Priorities 2022-2025 - 1 Page.pdf
---
BOARD POLICIES
BGC Board Governance Policies and Executive Limitations.pdf
---
POLICE CHECK-Vulnerable Sector
Staff and volunteers over the age of 18, working in direct contact with children are required to provide a current Vulnerable Sector Police Records Check.
TRUE SPORT PRINCIPLES
Click here to visit the TRUE SPORT website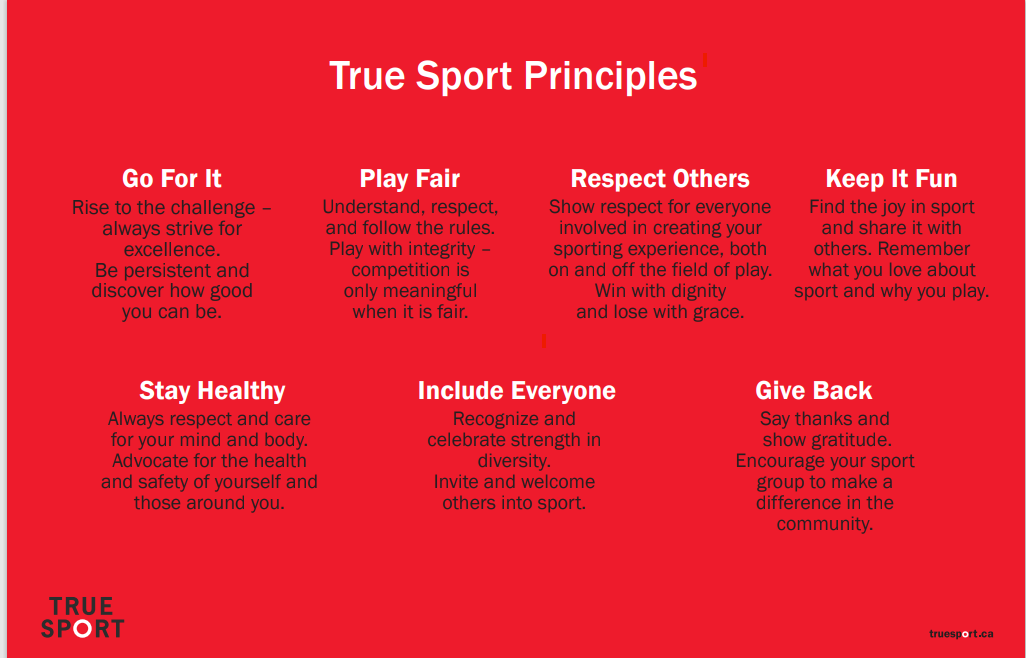 ---
COACHING ASSOCIATION OF CANADA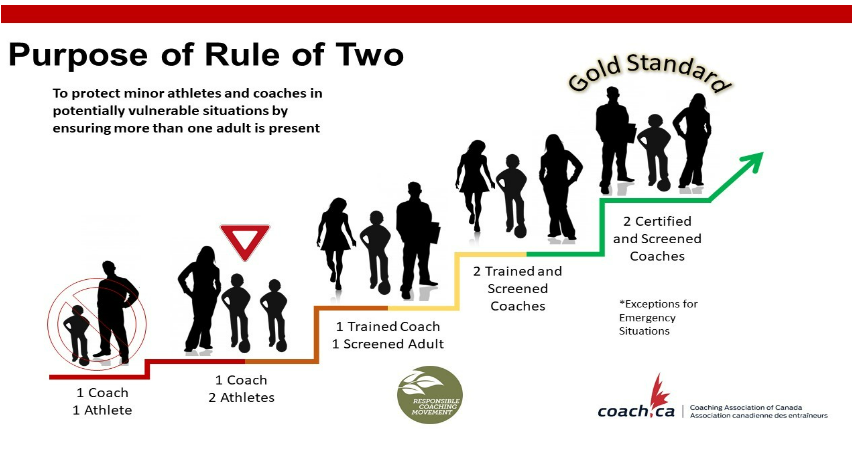 ---
Organization Code of Conduct
Reporting Complaints, Concerns and Incidents Policy
Reporting Complaints, Concerns and Incidents Policy.pdf