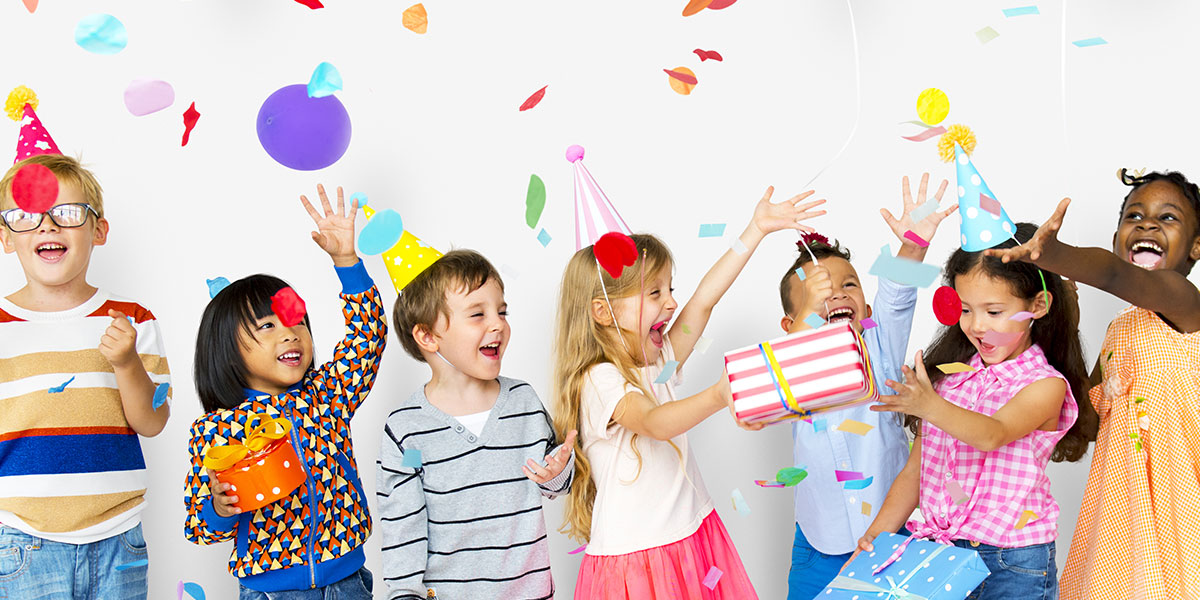 Birthday Parties
Party Timeslots
Saturday
Sept-June Saturday Hours
Gym 5:00-6:00pm, Party Room 6:00-6:45pm
Gym 6:15pm-7:15pm, Party Room 7:15-8:00pm
July-Aug Saturday Hours
Gym 2:00-3:00pm, Party Room 3:00-3:45pm
Gym 3:15pm-4:15pm, Party Room 4:15-5:00pm
Sunday
Gym 2:00-3:00pm, Party Room 3:00-3:45pm
Gym 3:15pm-4:15pm, Party Room 4:15-5:00pm
Parties can be booked online through the calendar below. Only OPEN timeslots will be displayed in the calendar.
Number of Participants

Gym 1-Hour +

Party Room - 45 minutes

1-10
$145
11-20
$185
TERMS AND CONDITIONS
Payment in full is required at the time of booking and is non-refundable. Payment can be done over the phone with a Visa or Mastercard. All other forms of payment must be done in person during office hours.
A list of participants and their contact information as well as the Party Waiver must be submitted before entrance into the gym.
All participants must be 4 years of age or older unless special arrangements are made beforehand with our Office Staff (info@bluewatergymnastics.com).
The maximum number of children chosen upon booking is strictly adhered to. Any changes in numbers must be arranged during office hours before the weekend of the party.
Our Birthday Parties include a warm-up, obstacle courses, beam challenges, bar climb and swings, vault springs, tumble track and trampoline activities, group games and free play for children ages 4 and up.
Parties are available for 1 hour in the gym and 45 minutes in our party room.
Food and drink can be brought to the party room as long as it is peanut and nut free.
READING THE BOOKING CALENDAR
DARK BLUE party times are spots that are still available. LITE BLUE/GRAY times means it is booked.