Fundraising Campaigns
The Bluewater Gymnastics Club is a not-for-profit organization, which relies on our Sponsorship & Fundraising Campaigns to balance our operating budget and maintain reasonable program
fees.
Wine Fundraiser October 2022
Our Fall 2022 Wine Fundraiser is partnered with local Dark Horse Estate Winery in Grand Bend.
The goal for this year is to raise $5,000. The Club receives 25% of the sales before taxes.
In Fall 2021 families sold over $20,000 of wine raising $5,500 for the Club.
This fundraiser supports our not-for-profit organization as well as a local business!
Order forms will be emailed to members in early October 2022.
Bluewater Gymnastics Sponsors and Supporters
Community partnerships are an important part of being a good corporate citizen. Developing these partnerships and connections are very important to Bluewater Gymnastics.
We
greatly appreciate the wonderful support from local partners who have stepped up to help enhance the physical, social and mental benefits offered by gymnastics programming.
Please contact Anita Small, Executive Director anita@bluewatergymnastics.com to find out ways you can help support Bluewater Gymnastics Club, children and youth in our community.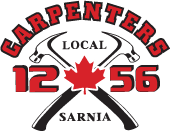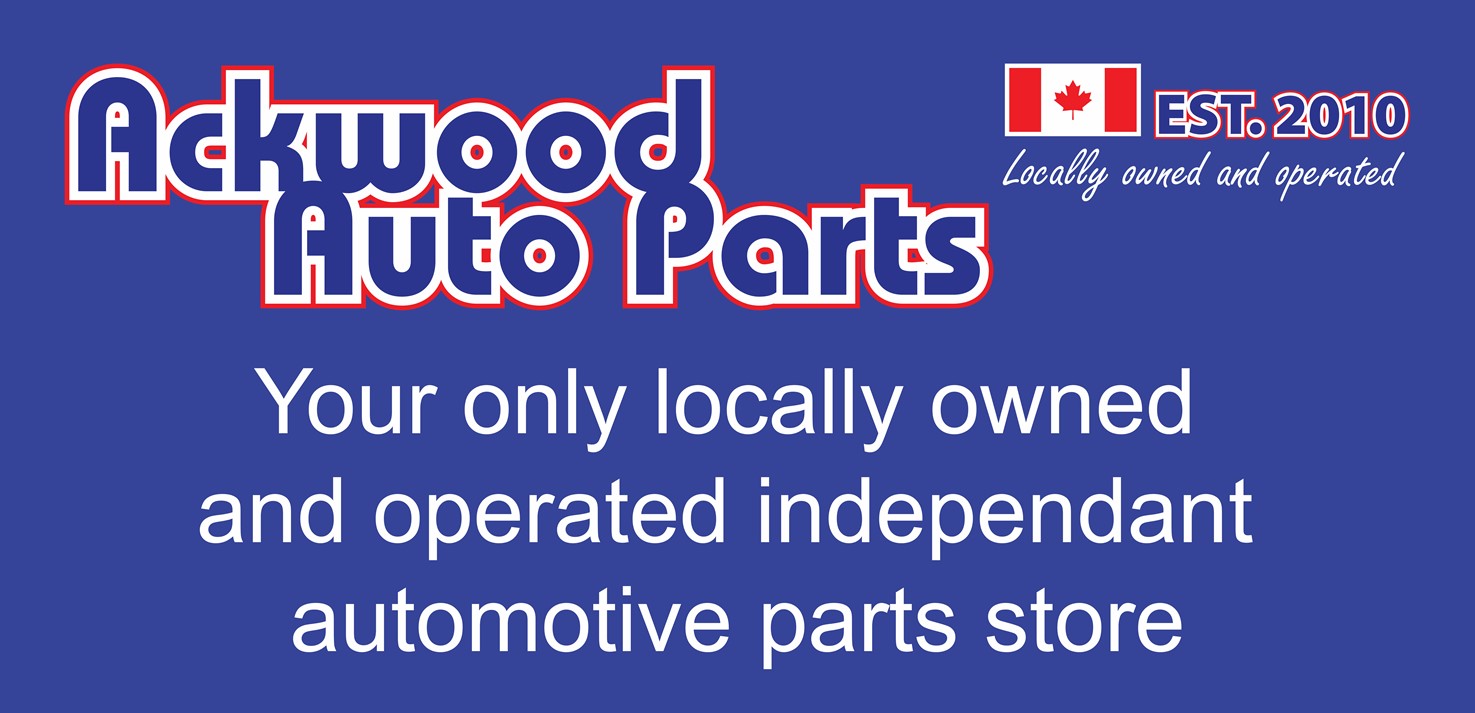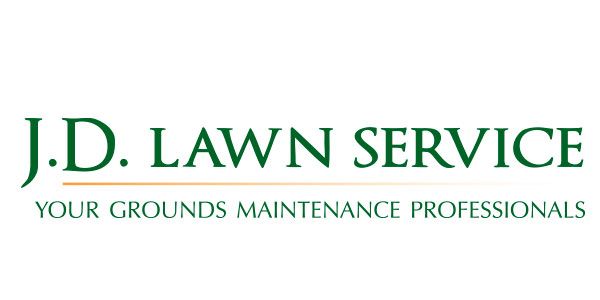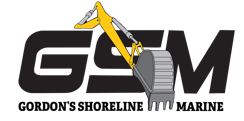 Vensuris Corp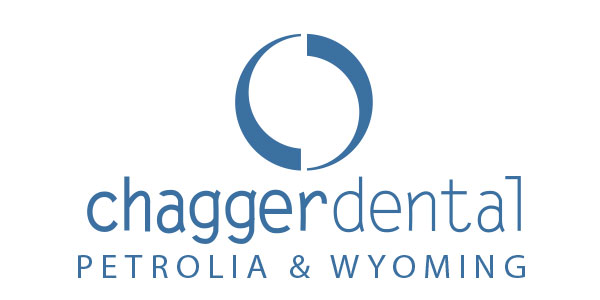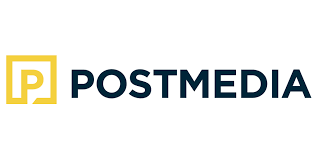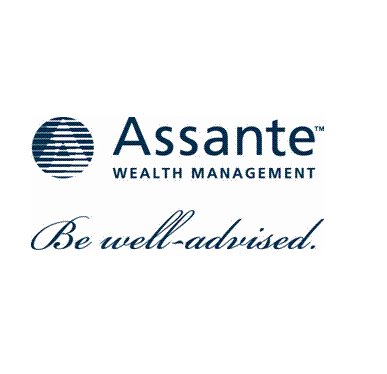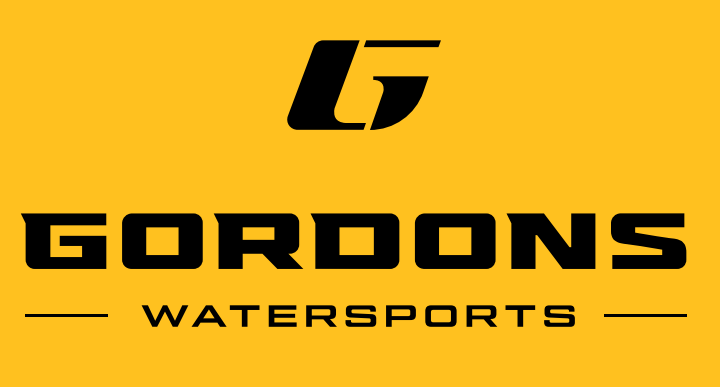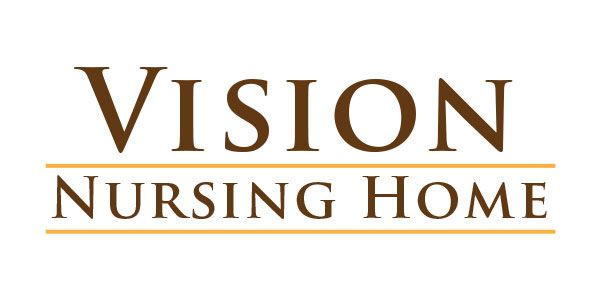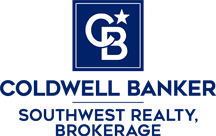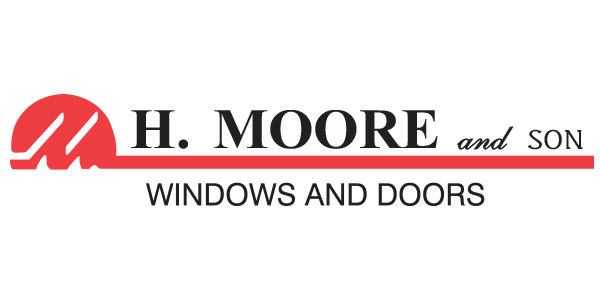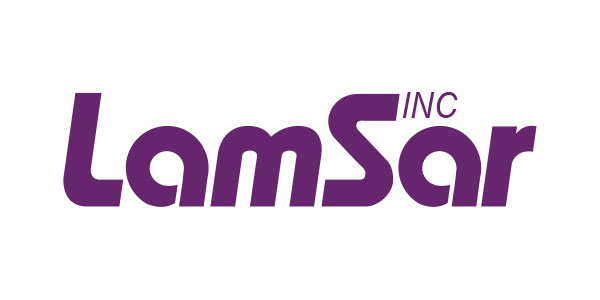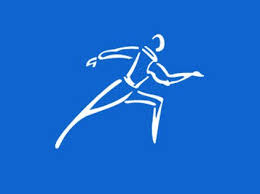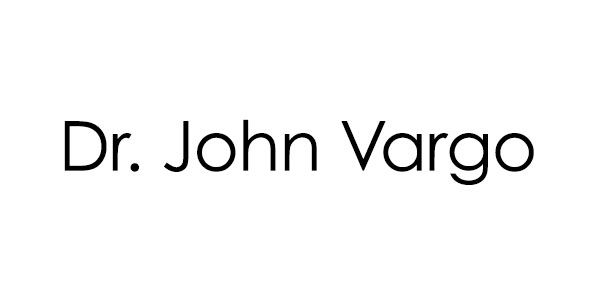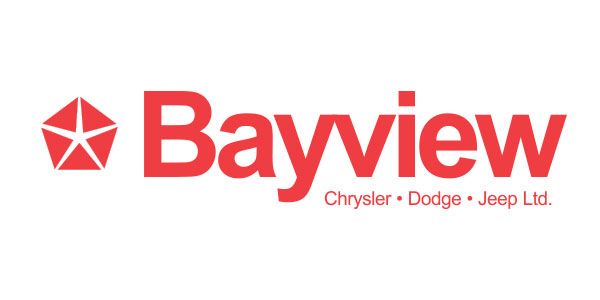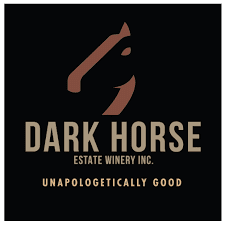 D'arcy D.W Bell Professional Corp.
Bottom Content Title
This is an additional section to be able to add content